Michael lives within those he touched.
His unique personality is his legacy to us.

PLEASE CLICK ON THE RED BOX BELOW TO POST YOUR MESSAGE.
Camping in Algonquin Park

We would love to hear about your adventures with Michael. If you have not posted please leave a message.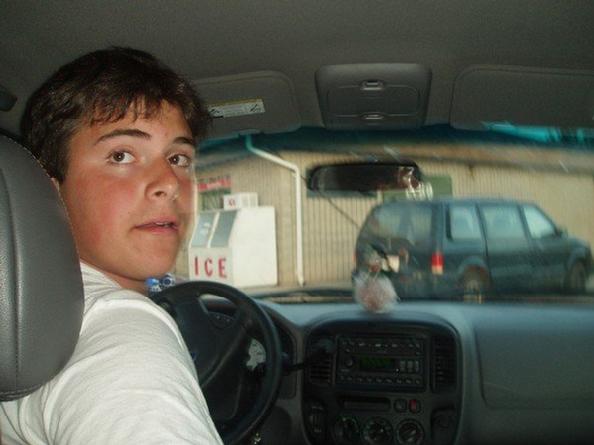 Looking back on us.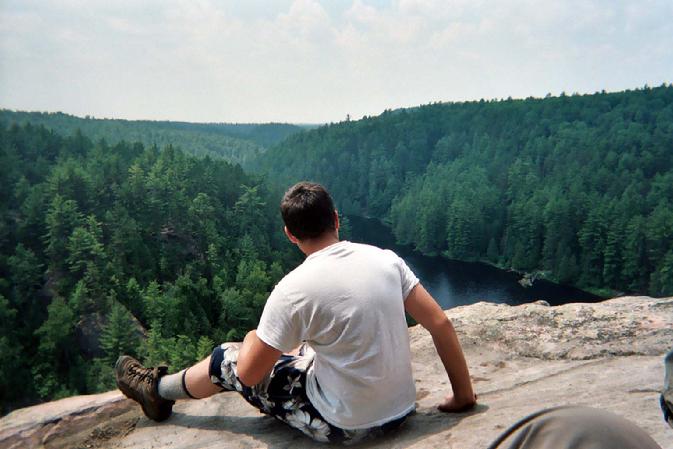 Looking at the beauty of Agonquin Park
This site is published by the Greene Family.
Contact us or send stories or photo's to davidsaulgreene@gmail.com